Community Development
The group also strives to care for the people who work and live in our areas of operation and engage with them routinely in the following ways: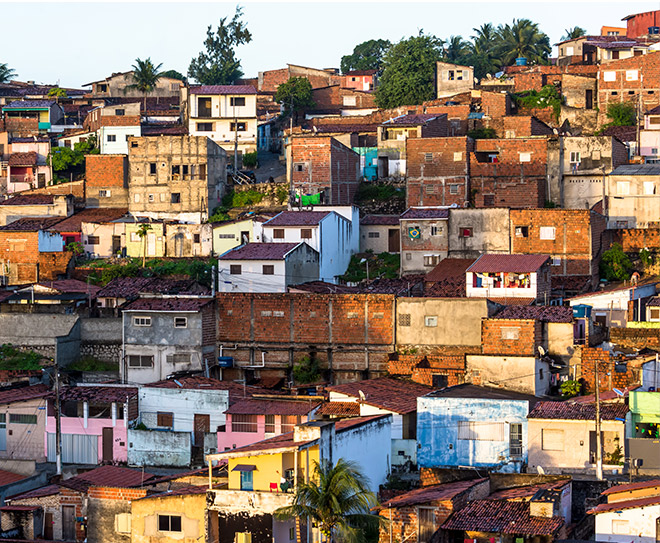 For ensuring inclusive growth of the community around our renewable energy operations, we employ locals in the semi-skilled and unskilled roles and focus on their skill development.
We engage with the community around our mining operations, through diverse welfare activities.
We have conducted schemes leading to women empowerment. We provide the community with medical and healthcare facilities. We are providing educational facilities for them and also arranging training and awareness development programs.
Our sustainability officer is leading our CSR team to engage at our mines in Barbil. They are engaging with the local community in an ideal way and are able to address their needs in an effective manner.